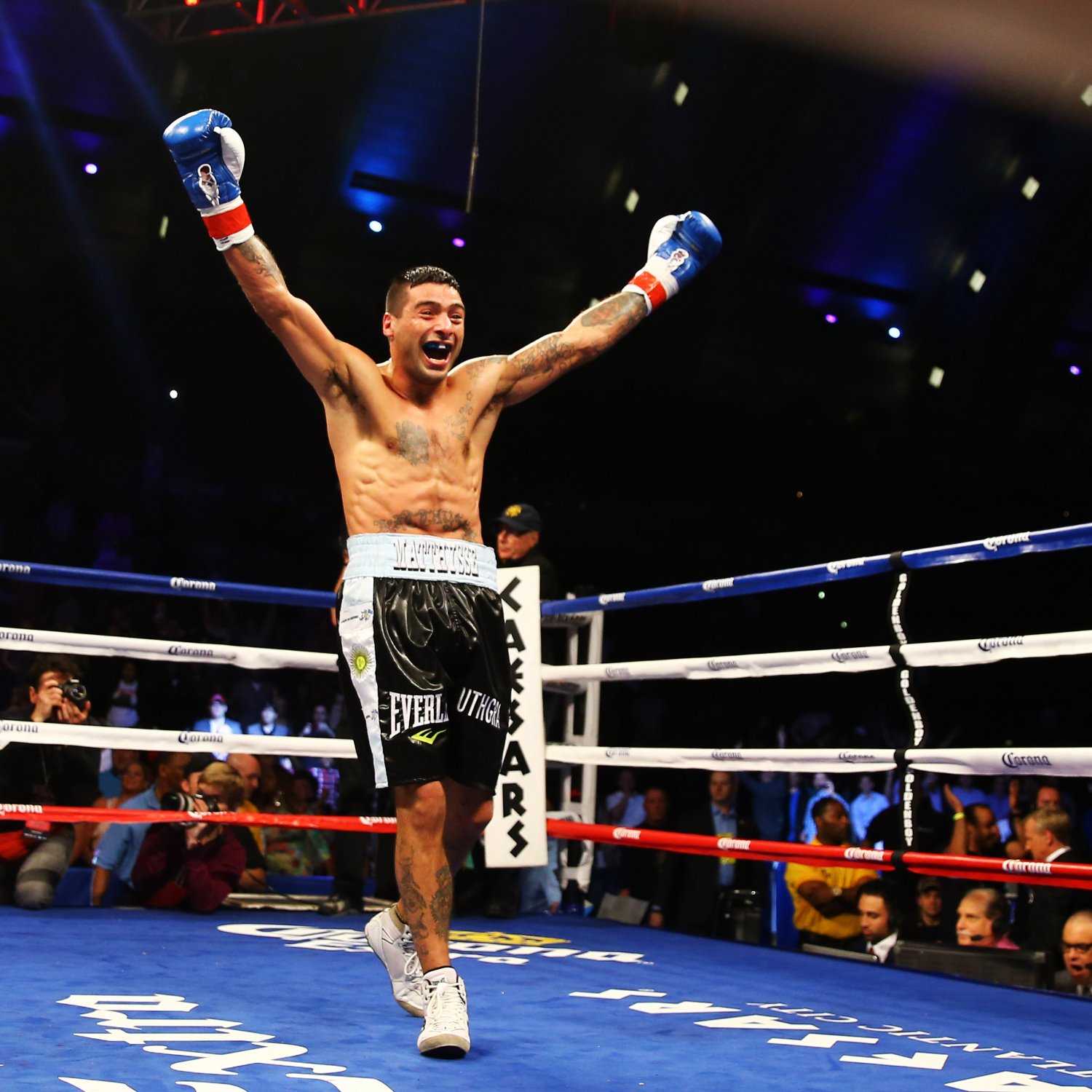 Everyone needs someone to blame.
Roberto Ortiz dropped to the canvas courtesy of a Lucas Matthysse body shot in the second round. Ortiz sat up and listened to the count of Benji Esteves and arose at the count of nine. 
Esteves continued his count to ten and waved the fight off. 
"I thought I was up by nine," Ortiz told Showtime's Jim Gray following the bout. "He definitely hit me with a good shot, but I was up at nine."
"I could have gotten up at seven. I was just milking the time to recover. I was ready for this fight."
 Esteves refused to speak to Showtime after the matchup.
With the exception of Paulie Malignaggi the entire Showtime announcing team decried what they perceived as an early stoppage. Malignaggi later hedged on his opinion that he was a legit stoppage, saying that Esteves did in fact stop the fight too early. 
It was all academic as all most of these conversations are when the bout is a clear mismatch. Ortiz looked like he didn't want to be there and hardly protested when Esteves counted him out.
‹ Go back to the blog