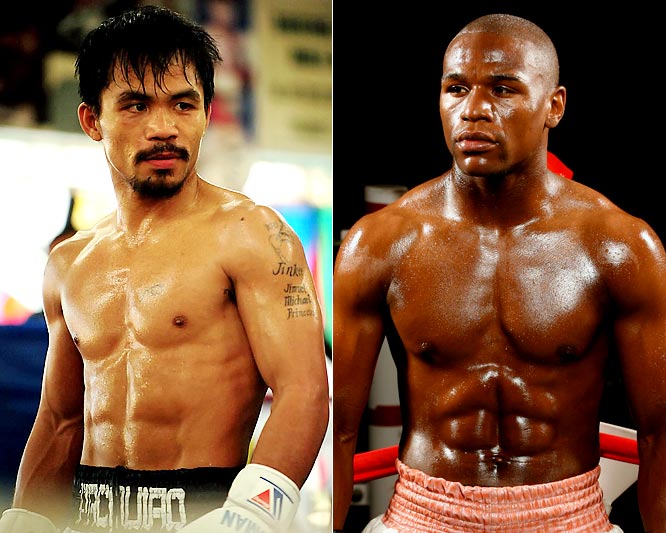 Floyd Mayweather says a highly anticipated fight with Manny Pacquiao will "never happen".

A much talked about mega-fight between both fighters has aggravated boxing fans for about four years.

But the unbeaten Mayweather contends that Pacquiao's affiliation with promoter Bob Arum is the main reason the fight will never take place.

"We all know the Pacquiao fight, at this particular time, will never happen, and the reason why the fight won't happen is because I will never do business with Bob Arum again in life, and Pacquiao is Bob Arum's fighter," Mayweather told FightHype.com.

"Bob Arum gives Pacquiao a date, whereas Floyd Mayweather gives Floyd Mayweather his own date. I will be fighting again in May and I will be fighting again in September."

Mayweather and Arum have not gotten along since "Money" dumped his former promoter and started his own company.

Mayweather continued: "I'm gonna give you two reasons the Pacquiao fight is not going to happen. Like I said before, I will never do business with Bob Arum in life, but I don't wish him nothing bad.

"And I want to see Manny Pacquiao's real pay-per-view numbers. Get his pay-per-view numbers from his last fight and compare them to my pay-per-view numbers with Canelo Alvarez. Did he do 1.2 million homes? Has he done 1 million homes?"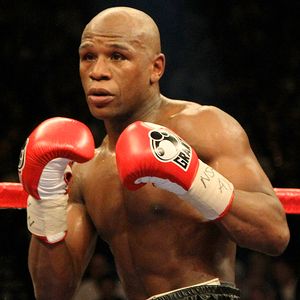 ‹ Go back to the blog